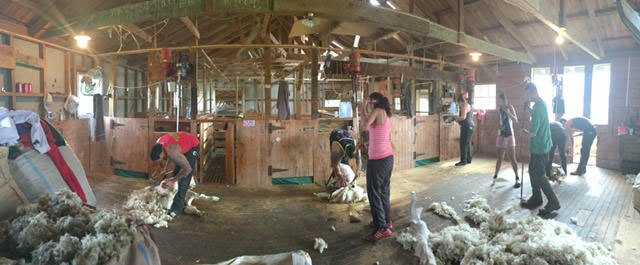 Why use Dion Morrell Shearing as your preferred Shearing Contractor:
Actively involved in staff training.
Actively involved in standard setting via Shearing shows and judging.
Strong stance against drugs and alcohol abuse.
Experienced staff.
Fine wool staff.
Training Provider for employees.
Robust Health and Safety System
Industry Sustainability at the core of our interest
History of DMS
We have over 30 years of experience within the shearing sector, that includes working in competition shearing, business courses and The Employers Association.
2006: Purchase of Snow Quinn Shearing run based around Central Otago.

2009: Purchase of Mt Ida Shearing based in the Maniototo.
2014: Purchase of Blair Johnston Shearing based in West and South Otago.
2018: Purchase of Mark Robertson Shearing in Lawrence.
2019 Purchase of Michelle Shearing in Roxburgh.